Do You Have A Countertop Or Vanity Top Project We Can Help With?
Our Vsion
"TO BE RECOGNIZED BY OUR CLIENTS AND EMPLOYEES AS CHINA BEST QUARTZ STONE COUNTERTOPS & VANITY TOPS SOLUTIONS SUPPLIER."
EDG Stone provides the best products and services to our customers while creating the best possible workplace for our employees. We remain committed to acquiring, developing, and retaining the industry's top talent, with a focused dedication to continuous process and technological improvement.
As one of China's leading quartz stone countertops and vanity top suppliers and manufacturers, we seek to develop the most creative and innovative producing experiences in the area. EDG Stone is dedicated to providing our clients with high-quality products and exceptional service at a competitive price.
Meet Our Team
Professional people do professional things, our stone production and sales department managers, have more than 10 years of professional experience in the stone countertop industry
Recent Works
The EDG Kitchen Countertops & Bathroom Vanity Top Project Collection of Luxury Home & Commercial Designs, here are some of our products, natural & engineered stone countertop works done by EDG Stone!
Expert Partners Agree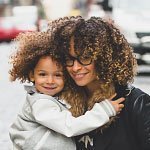 "The quartz stone bathroom countertops of EDG Stone are exactly what we have been looking for, not only because of its high-cost performance but also because of their unparalleled professionalism. Thank you for your help!"
"Richard Xiong and his team impressed me very much, because their professional work and high-quality quartz countertop products have rejuvenated my hotel. I hope we will have more opportunities for cooperation."
Trusted Partners
EDG's highly professional production experience and high-quality cargo guarantee for stone countertop products have won the recognition and support of our new and old customers, which is the basis for our EDG to achieve continuous development.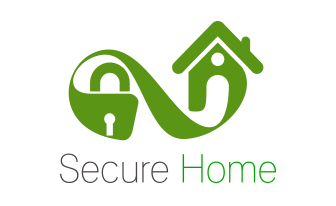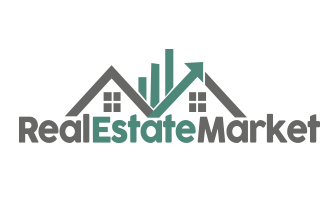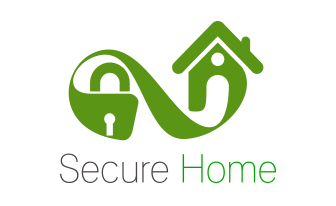 Any questions about natural or engineered stone countertops, island tops, vanity tops, tabletops or any other stone tops, welcome to contact us at any time!