Do You Have A Gemstone Countertop Project We Can Help With?
LUXURY GEMSTONE PROJECT GALLERY
Luxury Natural Gemstone Semi-Precious Stone Countertops & Vanity Tops Showing:
SEMI-TRANSPARENT AGATE & GEMSTONE COLORS
Natural Gemstone Semi-Precious Stone Colors Selected:
INSPIRATION
Semi-precious stones are a luxury and highly valued. We can transform agate, quartz, gemstone, and jasper stone into art. These luxury semi-precious stones, particularly the translucent varieties, can be lit-up from behind, create unique color effects, and add original touches to a room. EDG's luxury stone collection will open your mind to what is possible. Our gemstone products are widely used and installed in the space you are interested in, like the kitchen room, bathroom, living room, bedroom, and other commercial interior rooms.
Natural crystal agate has many distinctive styles and patterns; each of which is unique in its own character. EDG can design and shape customized semitransparent agate stone to bring your home a unique and luxury visual sense. EDG creates luxury spaces for every location, from private residents, commercial properties, and/or public spaces.
The inspiration for luxury semi-precious stones is constantly updated to decorate many interior areas. No matter what look or feel you want, we have products that can be realized. In this semi-precious stone, agate, and quartz field, we are a reliable and well-known brand.
Trusted Partners
Our semi-precious stone products have always been popular in domestic and foreign markets, especially for private customized models provided by high-end customers, especially composite designers, decoration companies, artists, and other high-end customers.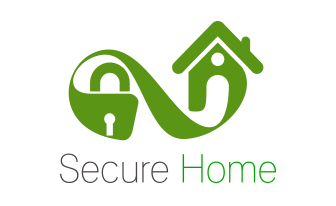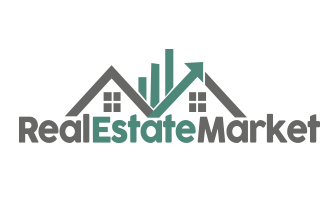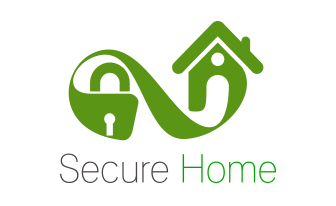 Whether you need us to provide more high-definition material pictures, or send semi-precious stone samples, or request a quotation, please feel free to contact us, we are waiting for your inquiry.