Do You Have A Countertop Or Vanity Top Project We Can Help With?
China Granite Marble Quartz Stone Countertop Factory / EDG Stone
Quanzhou EDG Stone Co., Ltd forces on granite, marble, quartz, onyx, and other stone countertops more than 21 years located in China mainland.
Meet Our Team
Professional people do professional things, our stone production and sales department managers, have more than 10 years of professional experience in the stone countertop industry
Recent Works
The EDG Kitchen Countertops & Bathroom Vanity Top Project Collection of Luxury Home & Commercial Designs, here are some of our products, natural & engineered stone countertop works done by EDG Stone!
Expert Partners Agree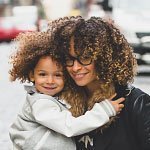 "The quartz stone bathroom countertops of EDG Stone are exactly what we have been looking for, not only because of its high-cost performance but also because of their unparalleled professionalism. Thank you for your help!"
"Richard Xiong and his team impressed me very much, because their professional work and high-quality quartz countertop products have rejuvenated my hotel. I hope we will have more opportunities for cooperation."
Trusted Partners
EDG's highly professional production experience and high-quality cargo guarantee for stone countertop products have won the recognition and support of our new and old customers, which is the basis for our EDG to achieve continuous development.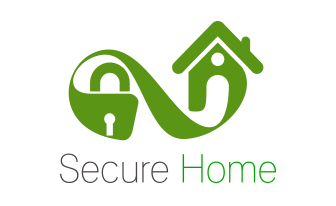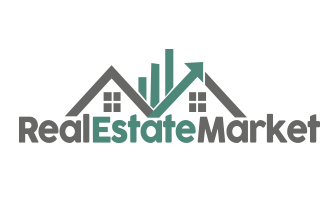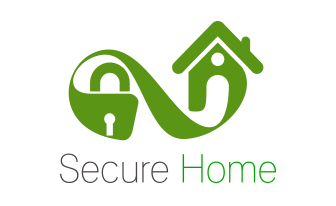 Green Manufacturing
Environmentally Responsible
EDG Stone is committed to conducting business in a manner that safeguards our customers, employees, and the communities where we work.
We take pride in our use of renewable resources, recyclable products, and sustainable practices.
EDG Stone is passionate about sustainability.
Any questions about natural or engineered stone countertops, island tops, vanity tops, tabletops or any other stone tops, welcome to contact us at any time!